DigiCom (Digital Commerce Corporation) is an award-winning growth marketing agency that's devoted to helping growing companies surpass their goals. We don't stop at "good enough" – we go above and beyond to make sure you get what you need to grow a successful business.

We act as both a high-touch partner and marketing consultancy, providing growth programs for an impressive list of e-commerce brands and advising across all aspects of our client's customer acquisition strategy.

Every decision we make is backed by data, other markets, and past experiences with venture-backed clients, and we'll make sure to explain our reasoning to you every step of the way.

Have a question? Slack us. Want a quick consultation on something you've been considering? Send us a text, voicenote, carrier pigeon, whatever. We're here for you in ways that large marketing agencies just can't be, and we tailor-make our work plan completely based on your company and your goals.
We Manage 30+ Ad Platforms
DigiCom is the agency partner we always wished we had in our previous in-house marketer lives. We're obsessive data-driven marketers pulling from multidisciplinary strategies to unlock scale.
We Help You Tell Your Story
Storytelling doesn't just involve words – your story is told through tone, imagery, and feeling. We help tell your story with the help of our in-house creative studio.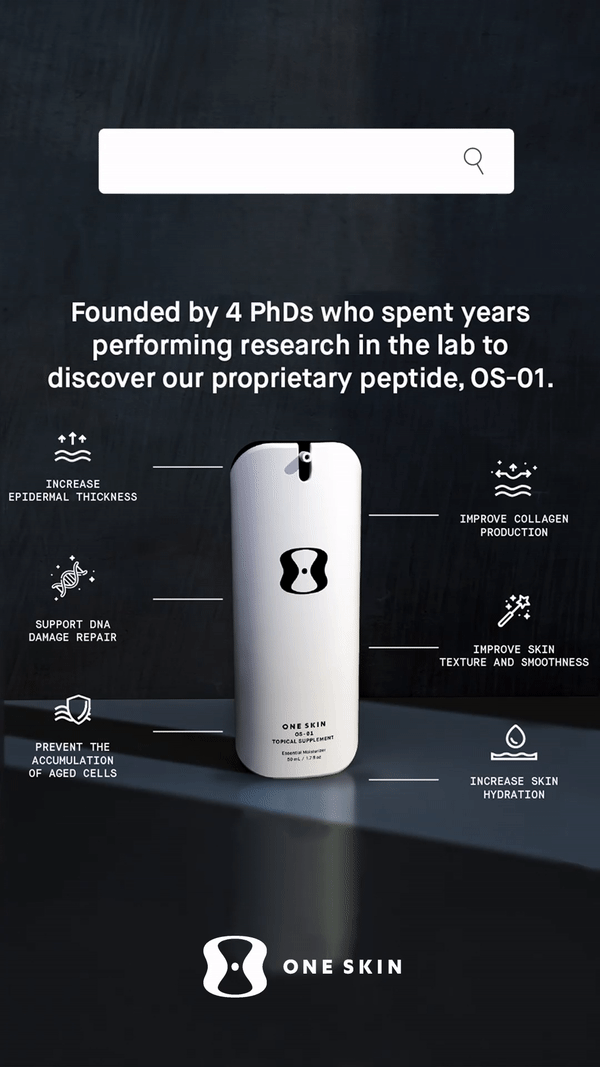 Clients We've Helped Grow
Investment Firms We Work With
Stay up to date with marketing trends by signing up to our newletter